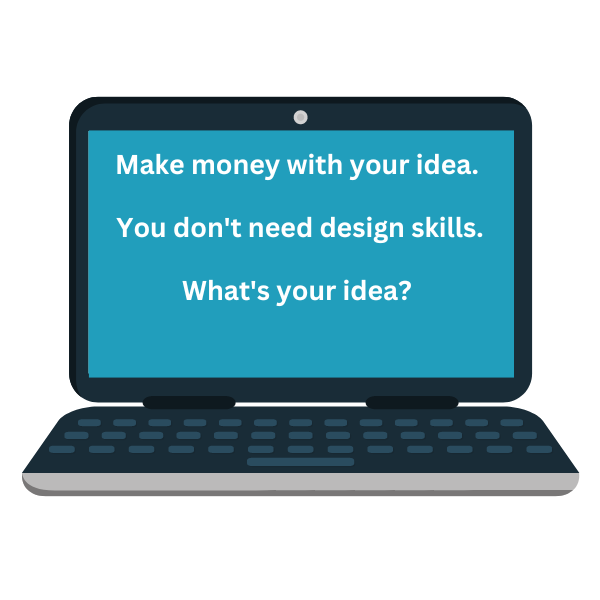 Hello, my name is Carol, a premium member of Wealthy Affiliate. I made this website to show you that it is super easy to create your own on the Wealthy Affiliate platform.  
Lots of effort and many hours went into creating it. I hope you will find the information helpful.
All the best with your business if you decide to take this training.