Writing About Me Page - A Peek into the Life of Carol
This Writing About Me Page – A Peek into the Life of Carol who is a Caribbean girl and loves her Caribbean heritage. And calls Grand Cayman home.
I made this website to show you that it is super easy to create your own on the Wealthy Affiliate platform.  Lots of effort and many hours went into creating it. I hope you will find the information helpful.
All the best with your business if you decide to take the training with Wealthy Affiliate. 
"Great things happen to those who don't stop believing, trying, learning, and being grateful." ―Roy T. Bennett
10 Reasons I Start my Own Website.
Creating my own website allows me to do the following: 
✅  Establish an online presence
✅  Showcase products I am passionate about
✅  Connect with potential customers
✅  Build my personal brand
✅  Control my online narrative
✅  Expand my reach to a global audience
✅ Get into e-commerce
✅  Share my expertise and knowledge
✅  Increase my online credibility and authority
✅ Access valuable audience insights and analytics
How I Choose to Promote Products
As an affiliate marketer, I mainly choose to promote products or services that align with my values and interests. For instance, I am passionate about Wealthy Affiliate.
Because that is where I first learned about affiliate marketing and how to build a website, I choose to promote the company's training.
Now I have an interest in building other websites like: https://babisakes.com/, https://shapli.com/, https://artofstencils.com/.
My Entrepreneurship Interests
Based on my entrepreneurship interests the focus of this website is mainly on affiliate marketing. My interest in affiliate marketing stems from the fact that it requires very little or no investment upfront.
Moreover, it allows me to earn passive income while pursuing other interests and my passions.
One of the main reasons I choose to do affiliate marketing is the flexibility it offers. As an affiliate marketer, I can work from anywhere in the world as long as I have a reliable internet connection.
This means I can work from home, while traveling, or even while sipping my favorite cup of tea or coffee  from a coffee shop.
Offers a High Earning Potential
In addition to the above benefits, affiliate marketing also offers a high earning potential. The amount I earn as an affiliate marketer largely depends on the commission structure of the companies. 
Plus, it also depends on the amount of effort I put into promoting the companies products or services. If you're looking for a way to earn money online, affiliate marketing is definitely worth considering.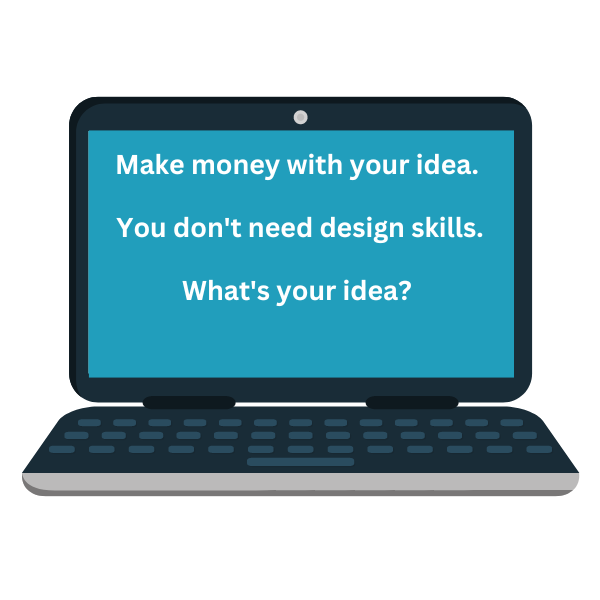 Finding the right training
Now that I finally came across the right training platform, I have to recommend it to others. Especially to those who have been searching for awhile.  
You'll find a library of resources to create a successful online business. Right from the comfort of your home, you just follow  the simple directions.
Within a couple minutes, you can have a functional website.  
"It is common sense to take a method and try it. If it fails, admit it frankly and try another. But above all, try something." ―Franklin D. Roosevelt
My mission is to empower individuals to start their own websites and to  recommend quality affiliate programs that you can join and promote for commissions. 
The ultimate goal is to help people build sustainable and profitable websites that can offer help to the lives of those who visit with the hope of finding solutions to problems. 
I will also recommend the tools, resources, and support you'll need to succeed from the comfort of your own home.
On this Writing About Me Page – a Peek into the life of Carol, you can see her walking along the Seven Mile Beach on Grand Cayman island.